101+ Powershell Scripts That Can Save
Even The Laziest Tech Over 1,000 Hours
In A Year!
What Could It Do For You?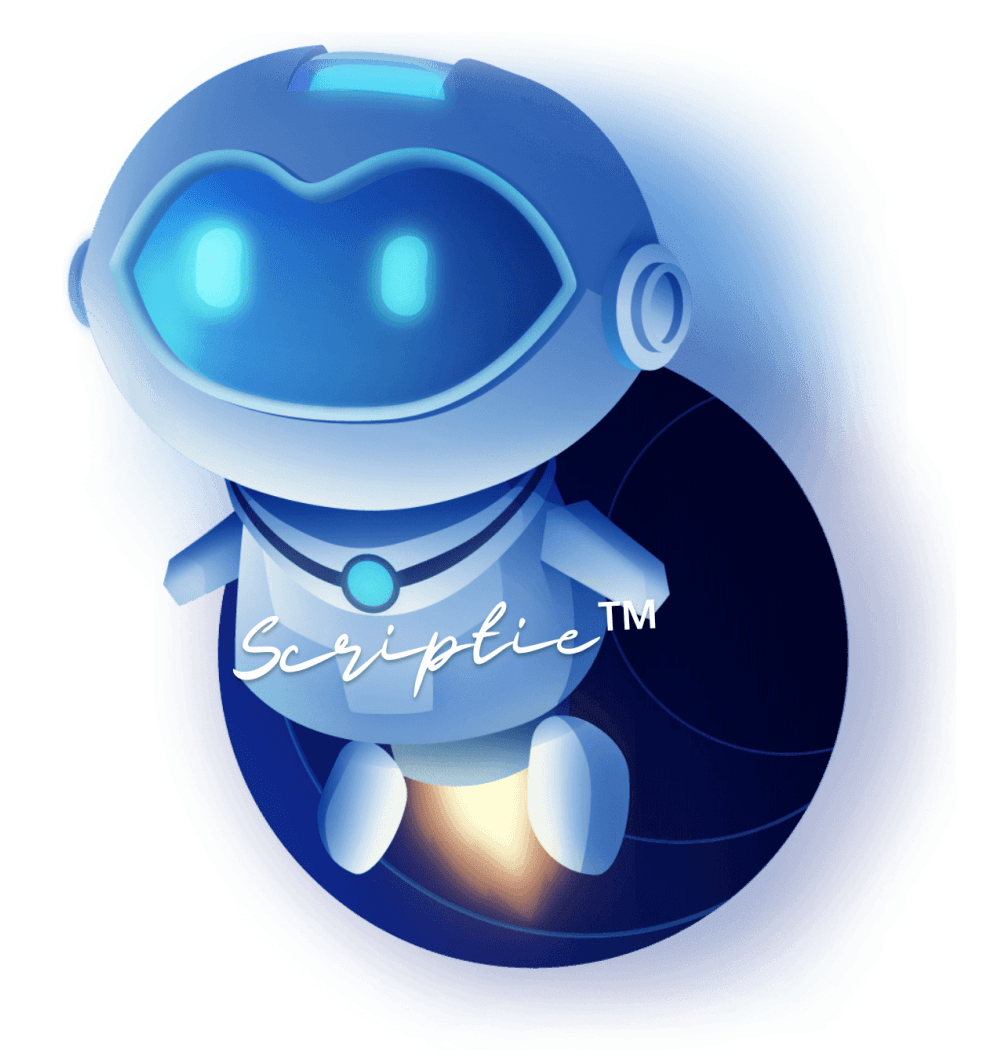 Multiply Time
It is not uncommon for people to multitask, but as we know, interruptions happen, and valuable time is lost when it does. With automation, you need to be there at the start of the process, and when you get a chance to verify everything when completed allowing you to concentrate on the important stuff in between.

Consistency In Process
We all know how much time is wasted in dealing with inconsistency, Time </Hack> Scripts™ addresses that right from the first script you use.

Reduced Skills Required
We know how difficult it is to find skilled labor for many of the tasks we do daily. Let's remove that restriction from your business and allow "non-tech" people to help.
We created and use Time </Hack> Scripts™ to automate our service delivery and to deliver a predictable outcome every time. Regardless if it is for monitoring, service delivery, or for delivering on our project commitments when you are slammed. While many have used the scripts to create your own automation sequences by combining several of the scripts to create their process, you can be successful and use them without modification. And since they are customizable, you can quickly adapt them to match each of the customer-specific needs.
The Goals for Time </Hack> Scripts™
1.  To save time/money because the scripts do the heavy lifting for you
2.  To create a repeatable process with a predictable outcome
3.  To standardize the setup and configuration of devices
4.  To reduce the need for highly skilled labor being tied up with repetitive
      tasks since automation is used
5.  To be easily customizable for your environment
(written in well-documented Powershell)
Get IT Now
and
Start Hacking Time!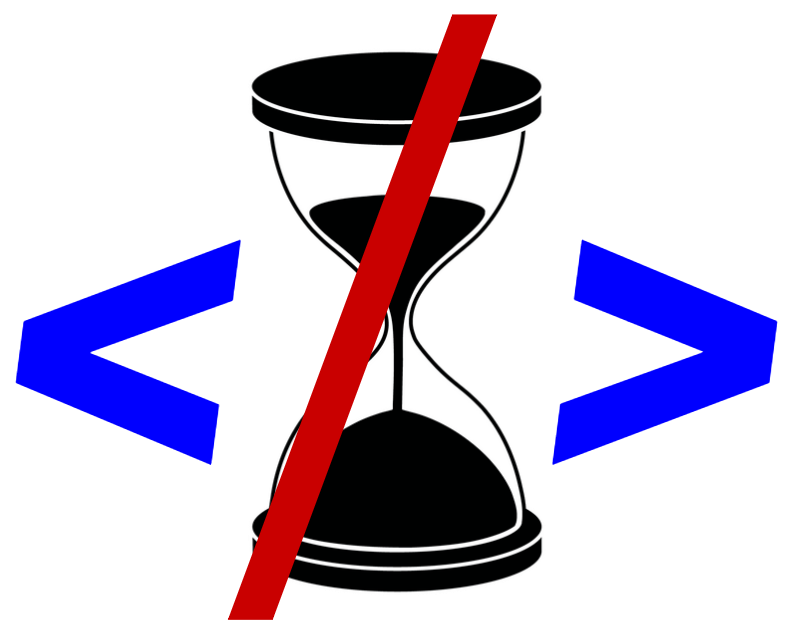 640 Masonic Way #293, Belmont, CA 94002
Monday-Friday: 8am – 5pm
Check out the full list of scripts including their application notes…